February 16, 2022 / News
PRIO celebrates the best result of its history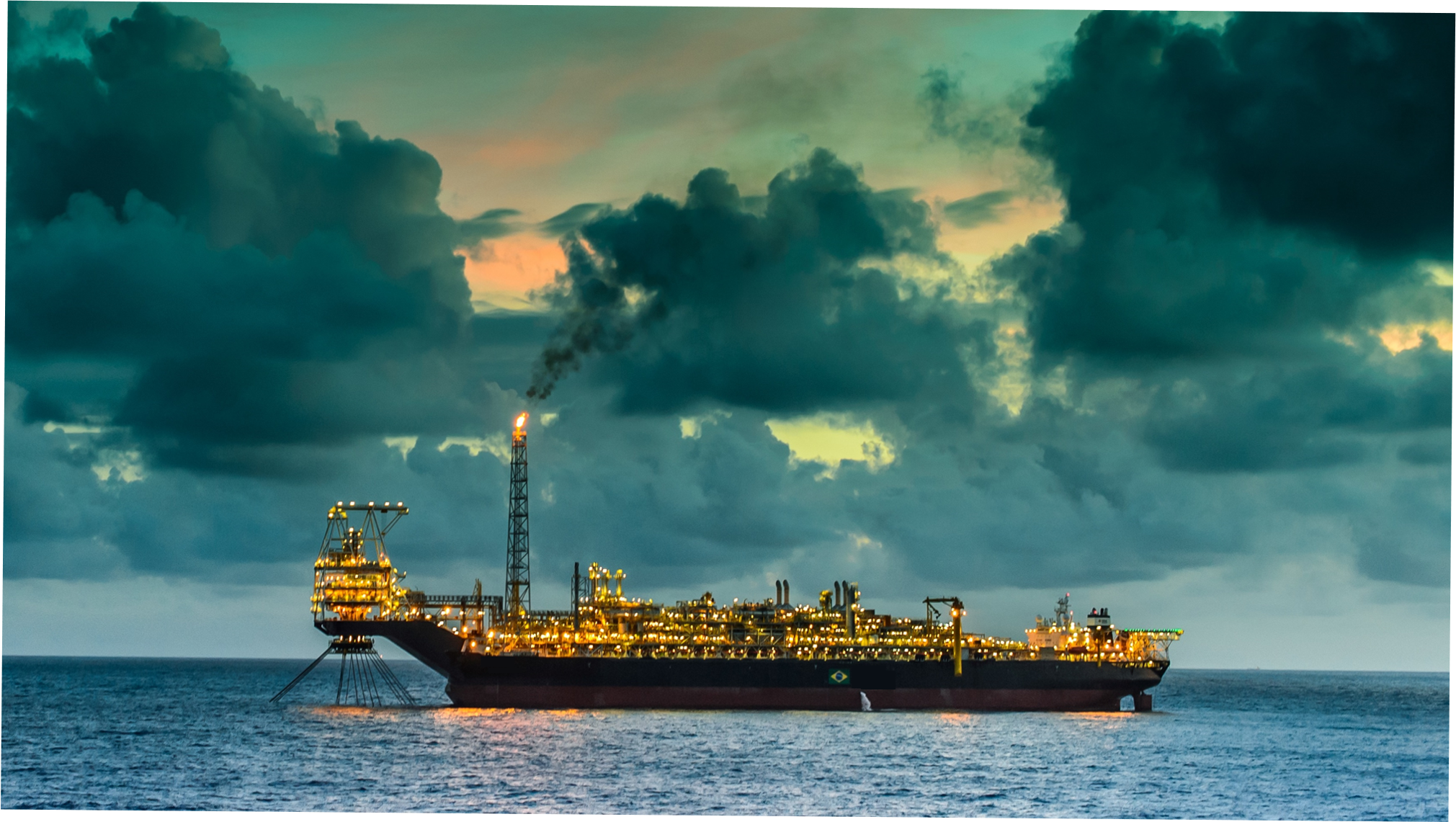 Rio de Janeiro, February 2022
PRIO celebrates the unprecedented results of 2021, a year with important operational successes, achievements that have prepared the company for the next growth cycle.
"Despite having been a year with many challenges, besides the consequences of the pandemic, our employees excelled in every way and were largely responsible for the company's success," says the company's CEO, Roberto Monteiro.
PRIO breaks production record
Brazil's largest independent oil and gas company had net profit (ex-IFRS 16) of BRL 1.3 billion in the period, an increase of 152% compared to 2020, and net revenue of BRL 4.4 billion, which represented growth of 128% compared to the same period last year.
In addition, the company set production (31.6 Mboepd) and sales records, with 11 million barrels, the highest volume ever recorded in a year, as well as reaching its lowest lifting cost, just when the value of Brent crude is appreciated.
"The main operational highlights of 2021 were the completion of the tieback between Octopus and Hammerhead Shark (TBMT) and the declaration of commerciality of Wahoo. In the financial area, there was growth in sales and the increase in the price of Brent crude, which reached its highest level in the last seven years in October 2020, in addition to the reduction in operating costs, as a result of the tieback of Polvo and TBMT.
Thus, PRIO registered the highest net revenue, a reflection of the company's consistent work in pursuing resource optimization and operational efficiency. The result is a cost reduction that finances a good part of the investments to increase production, also reducing the carbon footprint by reducing the number of units in production," celebrates Monteiro.
"PRIO has been consistently monitoring liquidity and leverage. Following the $600 million bond issue in June 2021, the company has, over the last quarter of 2021, fully repaid all other debt, leaving the bond as the only financing in place. This reinforces the more robust capital structure we have been pursuing, focusing on longer-term horizons, facilitating financial planning and leaving the company better prepared for inorganic growth, an important pillar of growth," says Monteiro.
About PRIO
PRIO is the largest independent oil and gas company in Brazil, a pioneer in recovering and increasing the useful life of fields in production. With its assets located in the Campos Basin, the company seeks operational efficiency with the optimization of processes, use of new technologies and innovative solutions with the objective of reducing costs, with excellence and safety of operations.
PRIO has been growing through acquisitions and, supported by its constant positive results, became part of the B3 index, the main Brazilian stock exchange, in 2020.
For more information follow us on Instagram and Youtube.